Educational Support
We Organize awareness programmes as per need and benefits of education.
We help the illiterate parents to admit their children in municipal school.


Medical Support
Support health and personal hygiene for the slum community and for neglected children for spreading awareness in the schools and slums on various health issues. support

Orphanage Support
Support residential institution devoted to the care of orphans, Semi Orphans children whose biological parents are deceased or otherwise unable or unwilling to care for them.

Welcome to Hexogonal
HEXOGONAL FOUNDATION was established by a team of social workers who are working in the field of health, education, sustainability, vocational training, empowering women and child development.
HEXOGONAL FOUNDATION works among migrants, poor and abused women, neglected children, senior citizens, school drop outs, Self Help Groups, and awareness on various social, health and current issues. The underprivileged need to be given the appropriate opportunities and they need to be motivated. HEXOGONAL FOUNDATION works with a view to help the poor community through various welfare activities.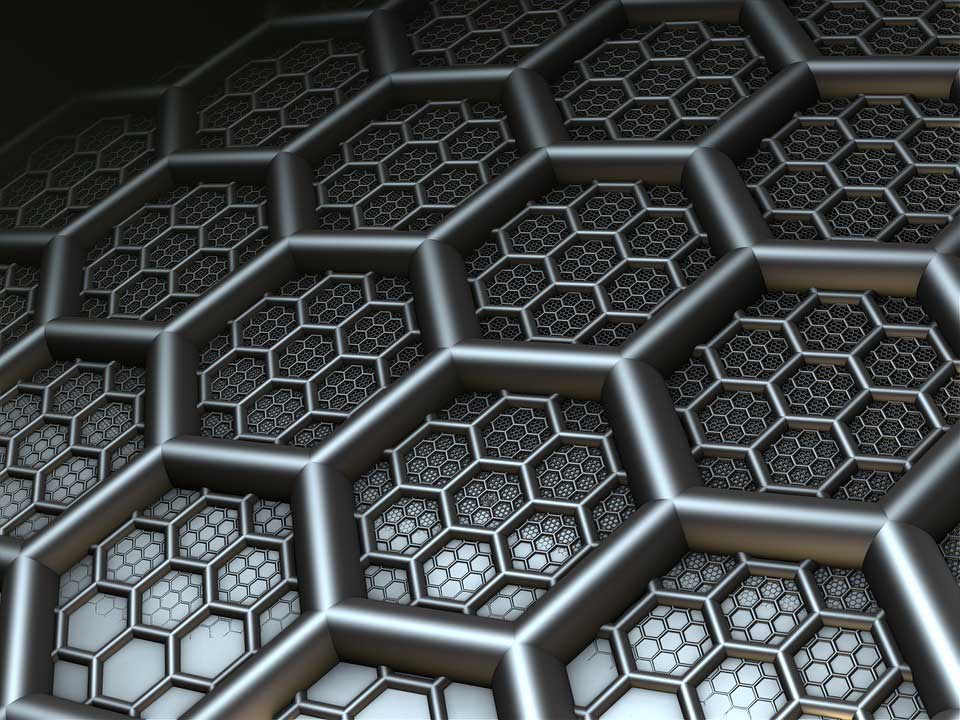 We Provide Best Facilities
Self Help Group
We also provide regular consultation to our asscociate that's why our associates are growing world wide


Women Empowerment
Our Network is top most in the world and we work for Women Powerment


Hospital
We understand value of each and every person and try to attach with him not only professional but also personally